A bunch of gender switches of my characters XD and one of
cupsmou
's
The banner that I made for
cupsmou
's journal 8D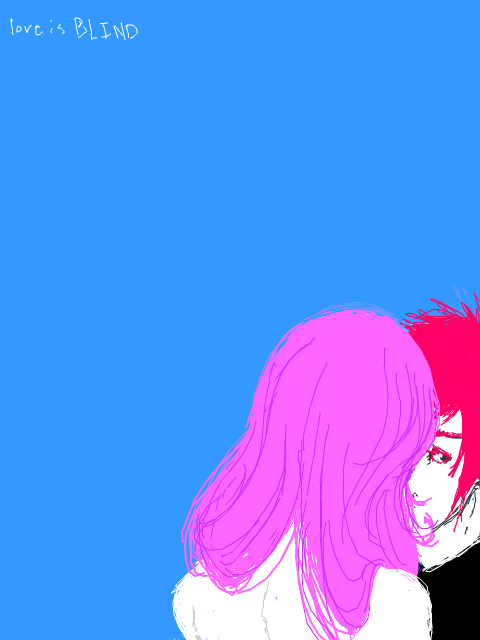 I think this one is pretty weird looking... cos wow, I was on some sort of freakish tegaki high for a while and all into these sexy bright colors. The lady/one with too much hair's, Sienna, is mineee and the mister there, Fenn, is Hillary's aka
cupsmou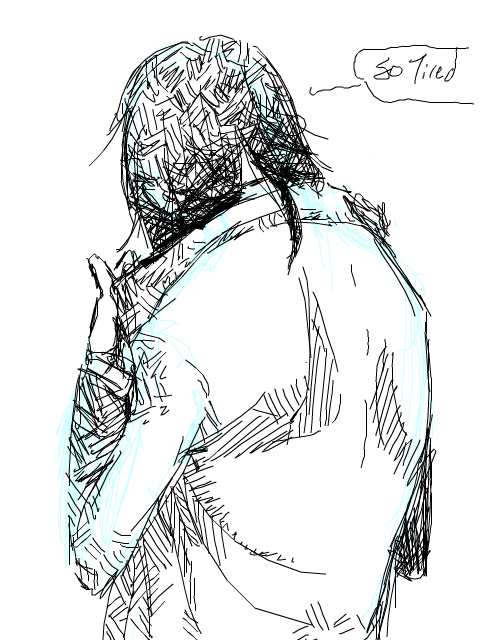 I am the hugest fan of being tired when I'm being creative, because it's so fun to draw characters being tired, or being lazyyyy. I'm so dumb. This is also William's backside, and william is copywrited to Hillary. I draw her characters too much...
Oh man... tegaki is a beast, cos I love[d] drawing in it. But uhhh, this is Iry. And this picture has terrible proportions, but I am still pretty fond of the costume designs and all. And Iry loves complicated shit, because her hubby loves to take them off of her.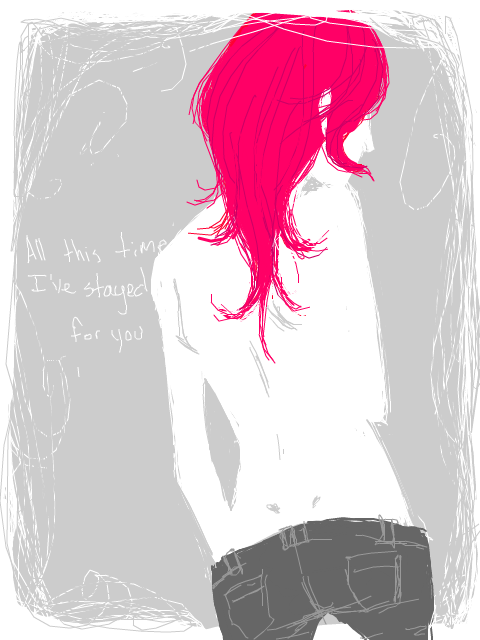 This is also Iry . . . s-she's such a hoooo. but I love this one stilll, cos I am a sucker for contrast, and also grey.
I-it's iry again..... >:|..... s-shut up, she's my tegaki muse or something. But I was dicking around with colors or something....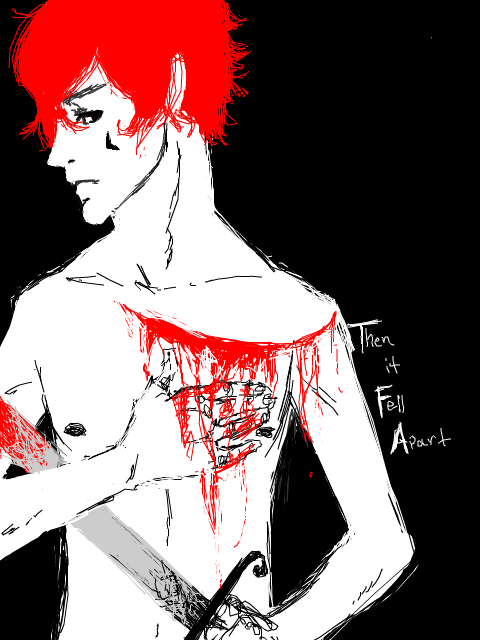 Yummm, Elek, Hillary's character, is also very cool. I like to draw him. Cos... uhhh... he's hot... and also pshyco... maybe even a little cute. Oh mafia bosses...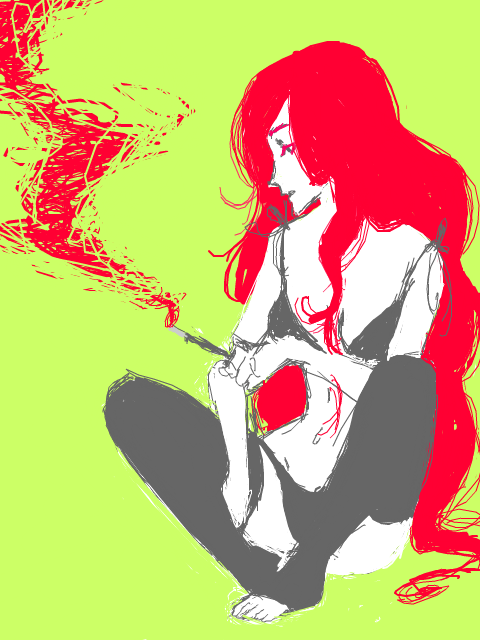 and this is the last tegaki I did, which is of Sienna. Who happens to be elek's Girl....friend???! She has tons and tons of hair. TONS OF IT.
ISCRIBBLE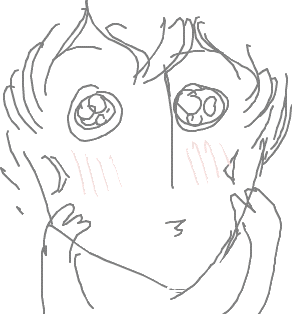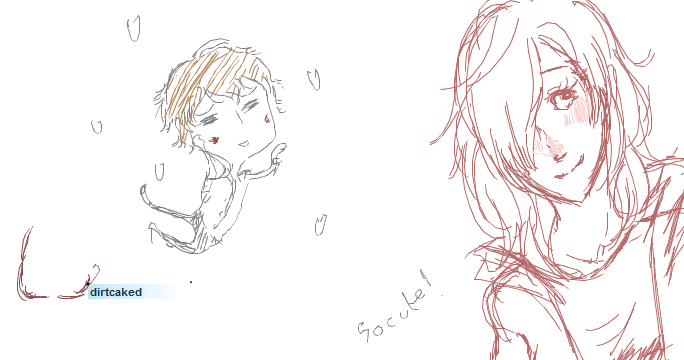 wow... iscibbling with hillary is therapeutic and also made of crack and win. D: too bad she is being STUPID AND DOES NOT WANT TO DO IT WITH ME BECAUSE I AM INADEQUATE FOR HER ELITE ARTIST TASTES.
fuckin' photographers...